Annapolis Maryland Photographer | photography services
In addition to video marketing and SEO, we provide photography services. Below, explore our Flickr galleries from events, travel, corporate team/headshots, product photography and real estate photography. To schedule a shoot contact us. *We can also convert your photo into video slideshows which will help you maximize the ROI of your marketing photography.
Corporate Headshot Photography Annapolis, MD
Learn about corporate headshot photographer
The examples in the gallery show corporate team photography as well as small business headshots. We can shoot at our studio, or your location. Additionally, we have a developed a technique for "team" photos where we make a composit photo.  This allows us to "swap" out personel in the event a person leaves or new people join the company. As for investing in corporate staff and small business headshots, every company should include photos of their people on their website staff pages.  It shows you are a real company, with real people and that builds trust with prospective clients. Schedule a corporate or small business photo session today.
Studio sessions start at $199 and include editing.
Contact us to book your session >>
Real Estate Photography
This collection shows a variety of images captured for Annapolis Accommodations in Annapolis, MD and other properties. In general, it takes about 2 hours to shoot a standard 4 bedroom, 2.5 bath house. As a default we use bracketing and a portable light kit to reduce heavy contrasts of light and shadow. Our service also includes post-shoot image editing where we color correct, crop, and size photos to your specification. Typically, we deliver photos in 3 sizes (Print, MLS, web). Additionally, as desired (and highly reccommended) we will produce short slide show videos of your real estate photos to help maximize the ROI of your investment in real estate photography.
Maryland Food Photographer
Explore a variety of food photography by Michael Zittel at Serr.biz.
Travel Photography
Beyond the traditional tourist sites, when we shoot travel photography, we strive to find the authentic and interesting. What image captures the moment of experience at the location? What photo sums up the people of the place? Of course, we also capture the usual fan fair, but still strive to frame an uncommon perspective. To learn more about our travel photographer services contact us.
Professional Product Photography
Need product photography?
In this gallery we show examples of product photography which includes jewelry, home decor items, chocolates, furnishings and clothing. Our product photography can be shot on site or in our studio.  Additionally, we can provide color corrected photos in multiple formats including transparent backgrounds.  To book a product photography shoot, contact us.
Creative Commons Photography
Dancers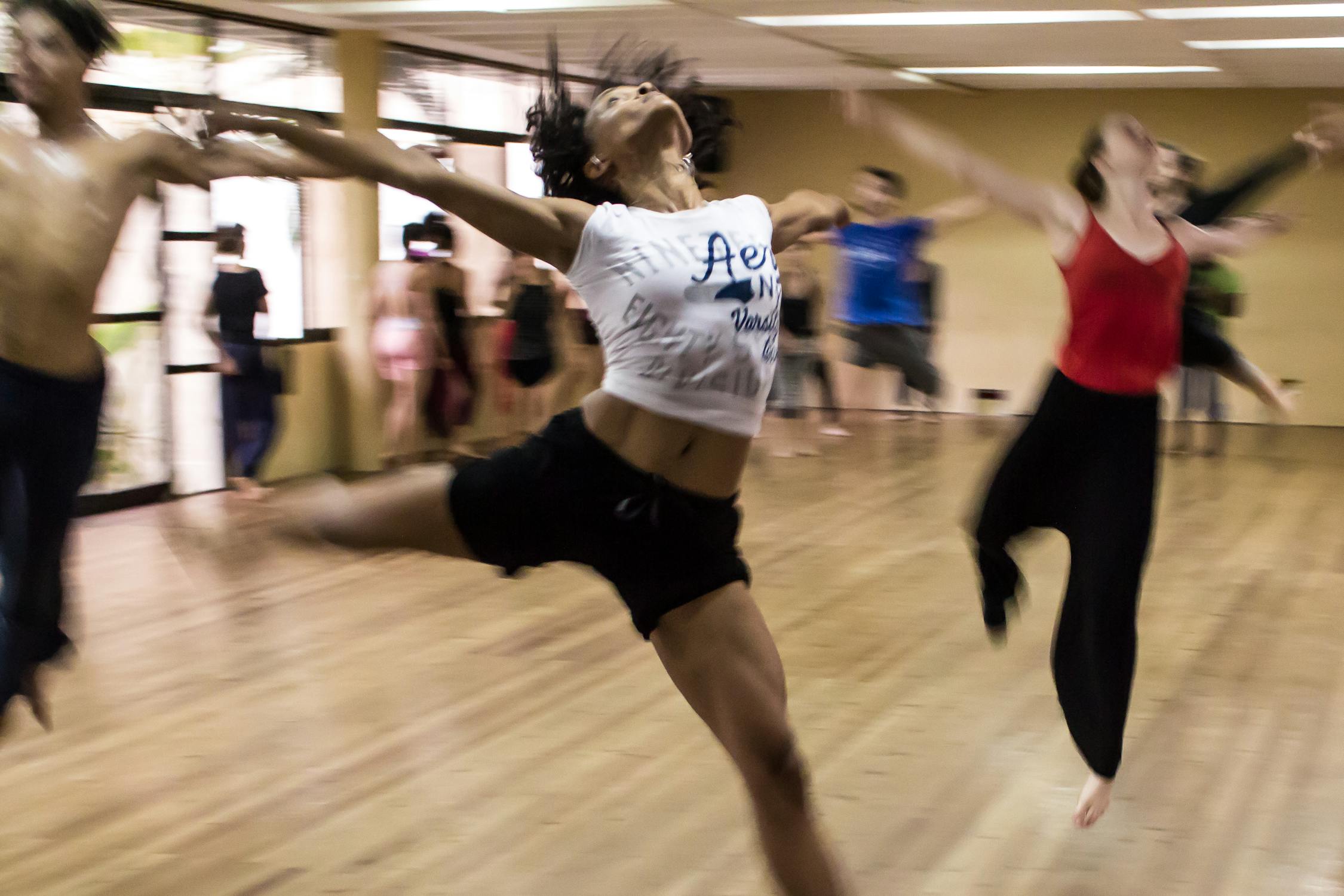 Creative commons photography
The photograph of the dancers to the left was taken in Havana Cuba 2015 by Michael Zittel. It was released as creative commons on Pexels.  You can
download the dancer photo here >>
 and many others by
Michael Zittel
. If you use the photograph in any capactity, we would greatly appreciate a photography credit such as this: Photograph by Michael Zittel at Serr.biz (Turn the company name into a link pointing here: 
https://www.serr.biz/services/photographer.html
). Thank you and enjoy the photos on Pexels.